New Brunswick, NJ Court Reporter
As your local, independent New Brunswick, NJ court reporter, Burness Court Reporting promises you and your firm personal attention. I offer clear pricing for an accurate transcript with hyperlinked exhibits that will function on all portable devices with NO apps to install.
Unlike one of those "big box" court reporting agencies, you will never pay more than you expected or be sent a reporter you don't even know.
Save yourself time and money and enjoy the great customer service you've become accustomed to. Building relationships is important and I'm as interested in your success as you are.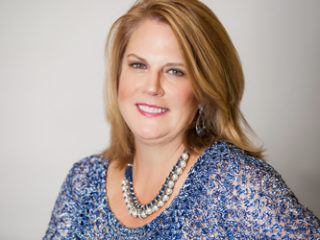 New Brunswick, NJ Court Reporter Services
Depositions, hearings, examinations under oath and arbitrations.
Daily copy and expedited delivery always available, even at the last minute.
Rough draft transcripts sent the day of the proceedings, not days later.
Every transcript delivered to you on or before your deadline in the format you want.
Condensed transcripts, ASCII, time stamping.
Network of reporters and videographers.
If I can't help you, I'll find someone who will match your needs.
GO GREEN!
Save shipping and handling by having your order delivered by email — transcript copies, scanned exhibits, and invoice — with no need to log in.
For more information about New Brunswick, NJ court reporter services, contact me today at (609) 346-3036.
New Brunswick, NJ is located in Middlesex County, New Jersey.  Population as of 2010 was 55,181, square miles 5.79. Median sales price for a home is $250,400.  New Brunswick, NJ is located 54 minutes from New York City, NY.