Hello! I am Janice Burness, a New Jersey, Missouri and Kansas Certified Court Reporter and a Registered Professional Reporter. I am also a Notary Public in Pennsylvania and New York, states which do not hold a certification requirement.
I network with court reporting agencies throughout the United States, and my goal is to always represent your company as if it were my own. That means a devotion to the integrity of the record and not just meeting but exceeding the needs of your client.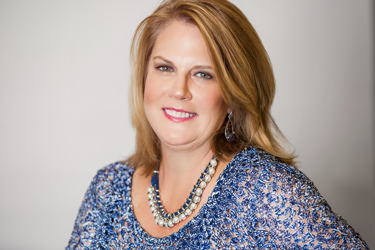 Dedicated To Providing Accurate, Reliable And Professional Court Reporting Services.
Over the years, I have covered thousands of depositions, hearings, arbitrations and examinations under oath. I am skilled in technical, medical, economic and other expert witnesses.
I am a graduate of Rutgers University, and upon graduation I worked for 10 years in customer service management roles in telecommunications and banking. That experience instilled in me the importance of maintaining positive relationships with all levels of clientele is important, as is being accessible, friendly and making it easy to do business.
In 2000, I graduated from court reporting school, and since then I have enjoyed every minute of my court reporting career and the flexibility it affords. Meeting new people every day and learning about all sorts of interesting subjects make being a part of this profession a dream come true.